Member Benefits Information
BlueCross BlueShield of Illinois

"Search for doctors, hospitals, dentists, pharmacies and more. Stay in network to help control costs. Members can log in for the most accurate, personalized search results."
---
Dental Network of America

"For more than 20 years, we have been dedicated to delivering on our mission of improving the quality, cost effectiveness and accessibility of dental care for our customers."
---
ASM Pharmacy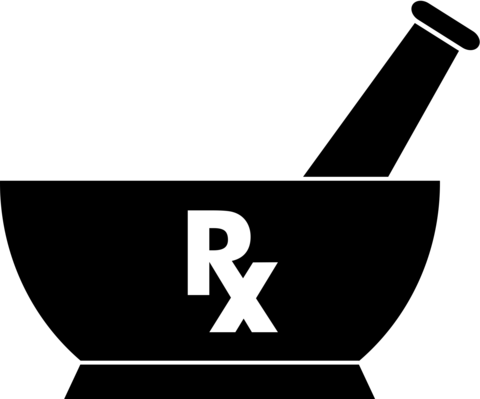 333 S. Ashland Ave
Chicago, IL 60607
(312) 738-4160
---
SAV-RX

"Sav-Rx Prescription Services is a leading national provider of managed care prescription services."
---
UnionPlus.org
"A nonprofit organization founded by the AFL-CIO in 1986 to provide excellent consumer Union Plus benefit programs exclusively to union members (current and retired) and their families."
---
Teamsters Military Assistance Program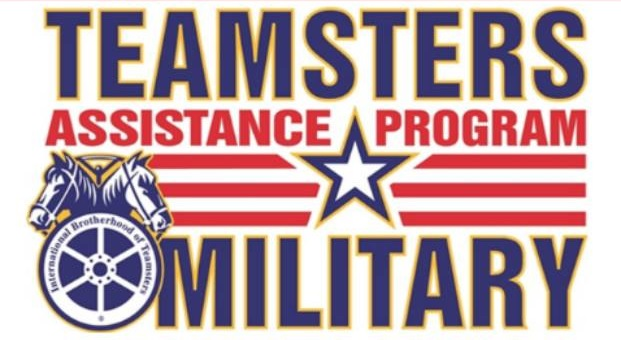 "The Teamsters Military Assistance Program (TMAP) assists Active Duty Service members that are transitioning to a career in the private sector, Veterans and Military spouses with job opportunities with responsible employers."
---
Page Last Updated: Dec 20, 2021 (08:50:21)